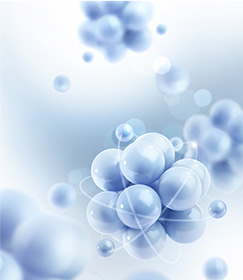 SunBio
The PEGylation Expert
Welcome to SunBio.
SunBio is a biotech company developing biosimilars, biopharmaceuticals, and medical
devices based on our proprietary technologies of pegylation.
SunBio's biosimilar product, PEG-filgrastim, has been marketed in EU (under the tradename Pelgraz) and Canada (under the tradename Lapelga) since 2018, and in India (under the
tradename NeuPEG) since 2008.
SunBio's medical device for treatment of dry mouth syndrome, MucoPEG,
received FDA clearance for US marketing in November 2019.
SunBio's current pipeline includes a blood substitute, a treatment for brain stroke,
a treatment for chronic anemia.
SunBio offers a variety of PEG product, or activated PEG derivatives, that are
crucial ingredients in the art of PEGylation. The EMA-approved GMP
manufacturing facility for manufacturing of PEG products is in operation.